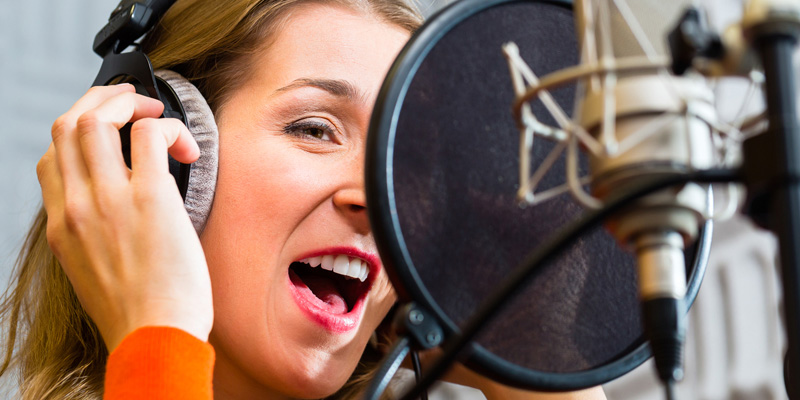 Submission Steps
Personalize the email address you are submitting to: "Dear No Limit East…"
Add a personal touch by ending the message with your real first name (not artist name)
Include a 

private 

SoundCloud link to the demo, preferably mentioning the label you're submitting to somewhere in the title or playlist - next best option is Dropbox, and try not to use Google Drive as that is often the least preferred
[If reaching out for the first time] Make a very quick intro and include some of your recent career wins (recent show, recent release on 'x' label) but do not tell your whole life story - the recipient should be able to pick up on your branding across any of your platforms already
[If not reaching out for the first time] Skip the introduction or leave a light reminder of who you are
[If you are a new artist with no wins] Let your music do most of the talking - at the very least, do your best to start some kind of following on social media, SoundCloud, and Spotify that you can mention
State if the demo is unmastered or self-mastered in the track title within parentheses, otherwise it is assumed the demo is professionally mastered already
Use standard language for different versions of a mix: (Original Mix), (Radio Mix/Streaming Mix), (Extended Mix)
Be clear when trying to use the "this demo sounds like your style"/"similar to your past release ____" angle and offer specific examples to persuade
[If solicited] Use everyday language with a recipient you've made a real-life connection with already
DON'T:
Give a generic introduction without specifying the recipient: "To whom it may concern…"
Spell the recipient label/person's name wrong or address the wrong label/person
Use messy formatting, i.e. links all over the place, run-on sentences, reader doesn't know what they're looking at
Use unprofessional messaging, i.e. emojis, smiley faces, etc
Leave only a hyperlink with no additional information in the email body
Send the same demo email to multiple recipients (everyone can see who you've sent it to)
Send a dead link
Forget to put contact info/social media buttons/linktree in your Email signature
Include a link that requires permission
Send multiple emails of individual demos at once when one private playlist in one email will suffice
Send the same SoundCloud private link to more than one label - 55 plays on a private link leaves a bad impression and implies that a ton of people have heard and rejected it already
---
So you are ready to contact No Limit East: 
Mail: KLM Enterprises Services LLC
Attn: No Limit Forever East
Post Office Box 140572
Kansas City, MO 64114
---
Please, send in mp3 format. Include Name of artist(s), Label(s), Producer(s), Composer(s) involved with track.
You may add any press or 1 sheets. 
Submission can be sent via dropbox only.
---
Please, read our submission policy for any questions/clarification. Thanks